At Kingdom Culture, we have both local mission initiatives and national/international ones. Check out below our list of of Local and National/International Initiatives that we support. 
If you landed here looking for HOLIDAY DREAM INFO, click below:
For the past 8 years, we established We Heart Ottawa with the intention of serving our city through multiple events. Our main events are the Holiday Dream, Egg Drop, Back to School and so many others throughout the years. We get the chance to make an impact in those around us and we are so glad to hear amazing stories along our journey. 
One of our main local events is the Holiday Dream, check it out below: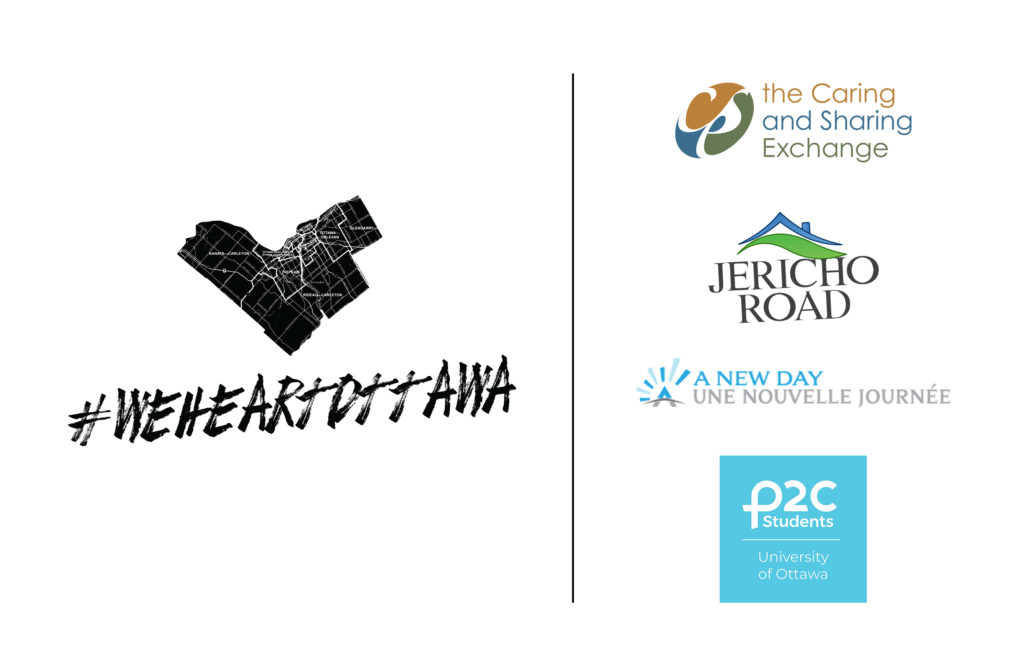 Due to the multiple restrictions still in place by the Ontario government, and challenges with venues, we are unable to host the Holiday Dream event as per usual. Instead, we have partnered with The Caring and Sharing Exchange (CSE) which is a great organization in the city that facilitates charitable giving to our community during the Christmas season. We as WeHeartOttawa, with the financial backing of our charitable organization and local church Kingdom Culture, will be donating a generous sum of money that will be divided up accordingly, and distributed in the form of vouchers right to your door. We know it is not what you probably hoped for, including: toys, food, and other extras, but it is what we are able to do with the current restrictions in place. For this we are truly sorry, and hope to continue as per usual in 2022. 
National/International Initiaves
We also value National and International Relationships. Over the years we had the privilege of meeting many amazing organizations with Kingdom purposes. 
Check out some of the incredible initiatives we support:
Our National/International Partnerships