Love. Celebrate. Empower.
We have policy and procedures to help keep all our play areas safe, and we're nut and gluten free!
Our check-in and check-out process ensures your child is safe. Rooms are locked and secure.
All our children's workers have had background checks, references and police checks. 
We are structured with different classrooms divided per age categories:
Babies & Toddlers // Pre-School // Elementary // Pre-Teens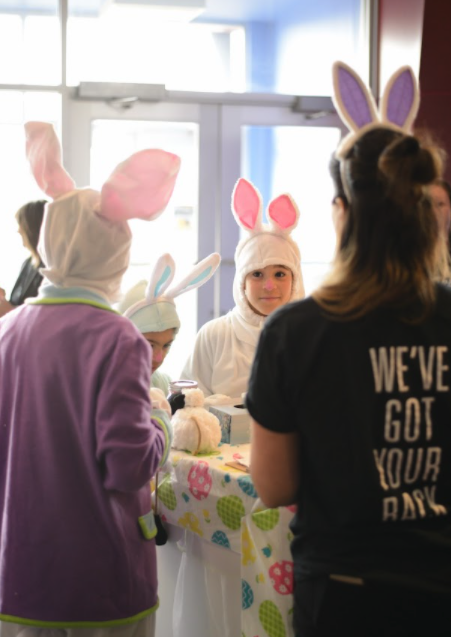 What if my child has allergies?
When you check-in, we make sure we get a detailed profile of your child. We have EPIPEN trained team members and all our play areas are nut and gluten free.
How early can I check-in my child?
You can check-in your children up to 30min before each experience start time.
Do you have a room for nursing moms?
We have a furnished and lightly catered nursing moms room available, equipped with a TV that streams our service.
How will you nofity me if my child needs my attention?
When you check-in, you will receive a private, unique number. If your attention is required, your number will display discretely on the main screen on the stage.
What if my child is uncomfortable being left alone?
If you would like to help your children feel at ease by joining them in their classroom to get them settled you are more than welcome.